Life is full of fun and creativity.Why not just give the rein to your imagination and make your life sweeter by making some interesting desserts?  Those pretty cakes sold at the shops are usually expensive. If you know how to make them by yourself, then you can enjoy the delicious food and save some extra money at the same time.
In today's post, we are going to share 16 delicious and cute cartoon recipes with you. They've got attractive appearances and yummy taste. Just stay here and learn how to make them. Scroll down and enjoy!
Donald Cakes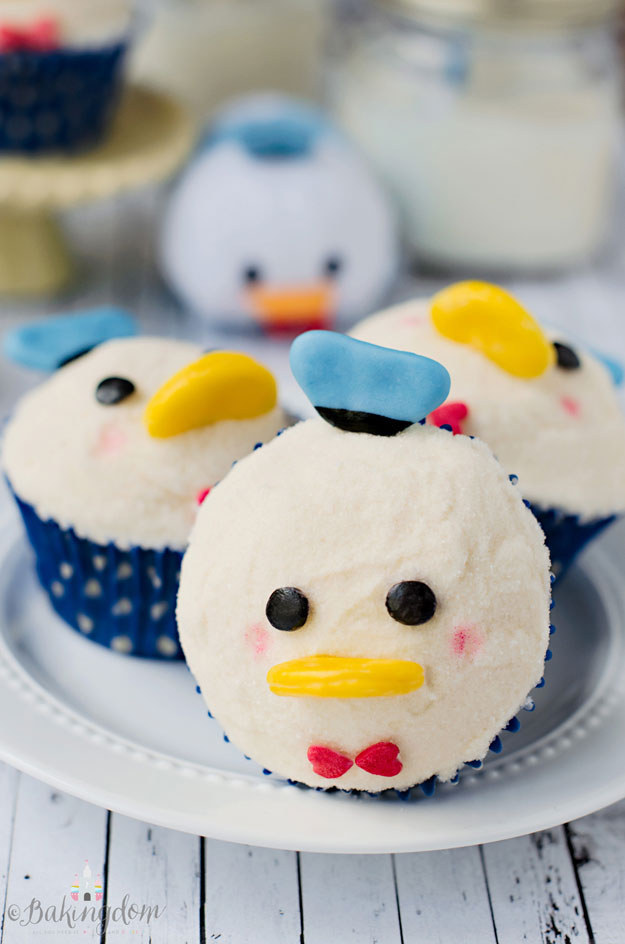 Cute and round Donald Duck Cakes. I can't wait to kiss its yellow mouth and touch its shy cheeks. So lovely.
Up Cake
This cupcake is inspired by Up. The colorful balloons and white clouds are what we need to take us away from the busy modern life.
Frozen Cake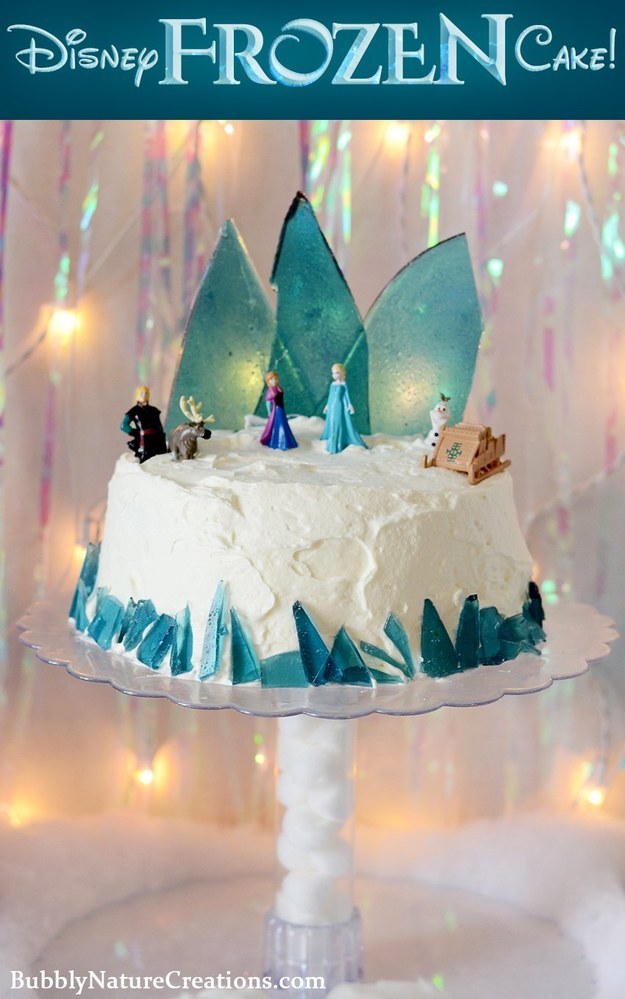 This nice Frozen cake is wonderful for those little girs who dream to be Elsa. If you find it's too difficult to make, just show the recipe to a good baker.
Baymax Cupcake
Everybody wants to have a best friend, like Baymax, who really cares for you. Both adults and children will love this cute and vivid Baymax cupcake.
Cute Cookies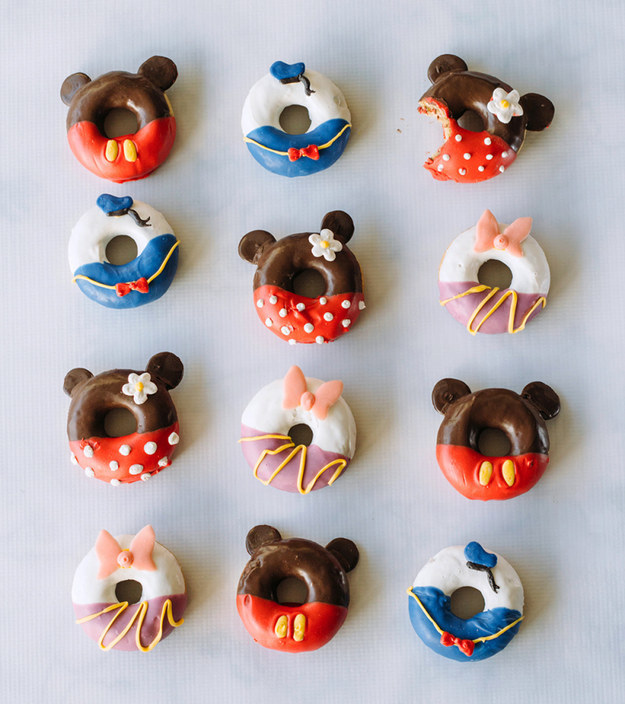 You must be familiar with these cute cartoon characters: Mickey Mouse, Hello Kitty and Donald Duck, aren't you? Your children must be happy if you show them these interesting cookies.
Tiger Tails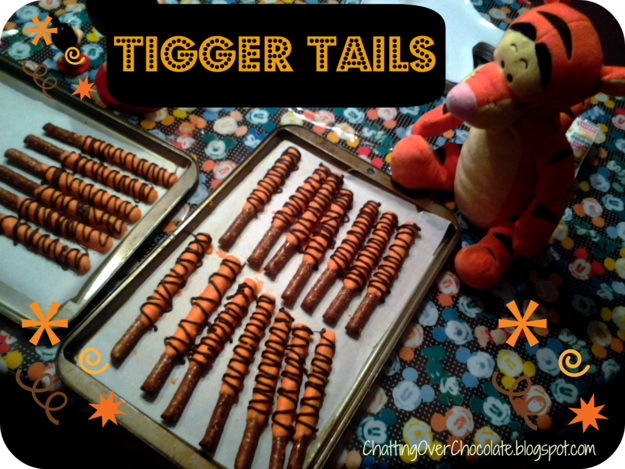 Those tiger tails look delicious. Follow the recipe and make some at home.
Clover's Bunny Tail
Can you tell what these bunny tails are? Find the answer from the recipe.
Evil Apple
This is the evil queen and her poisonous apple. Dare you take a bite? Don't worry. This one is safe and tasty to try.
Edible Brooms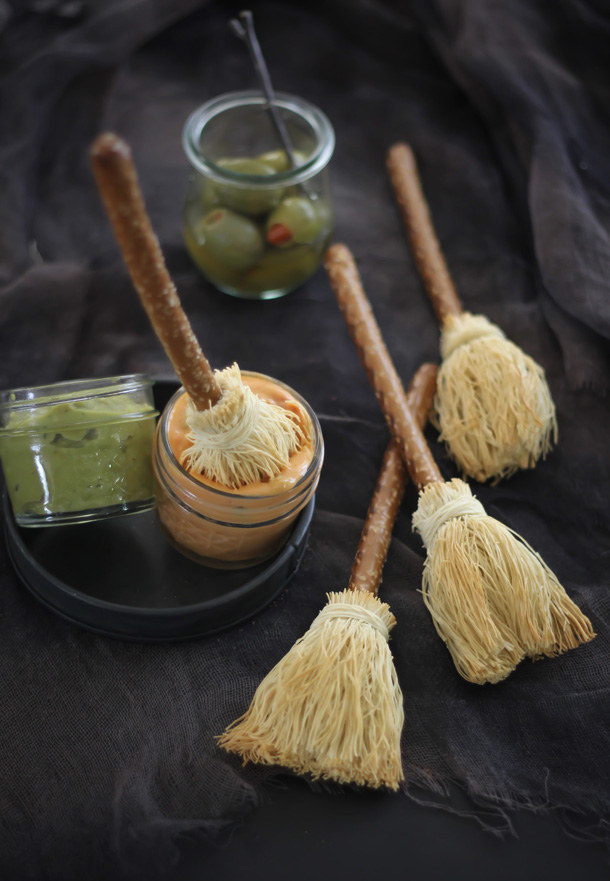 Amazing! If you have a baker house, I think this can be sold at a very good price.
Jack Skellington Cake
If someone's birthday is near the Halloween, then this cake will be a wonderful choice for him.
Pinocchio Cookies
These Pinocchio cookies are vivid and colorful. It's really interesting to taste these cookies.
Cute Olaf Bento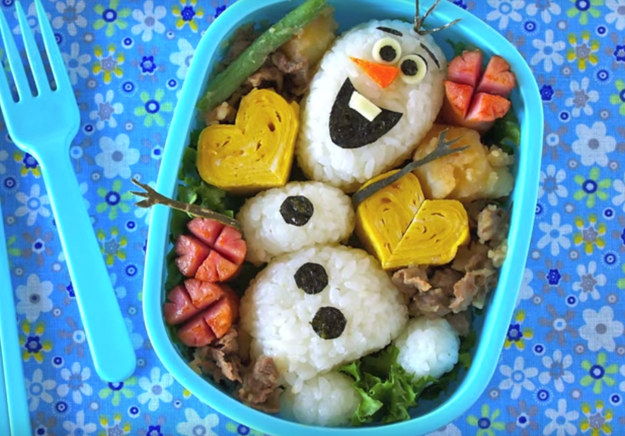 Many people like make assorted lunch box for whom they love. As for this  Olaf bento, it is rather ideal for your naughty kids who always say no to meals.
Mrs. Potts Cakes
Cute shapes and nice colors. On the cozy family day, just make these pretty cakes for your family.
Frozen Ice Cubes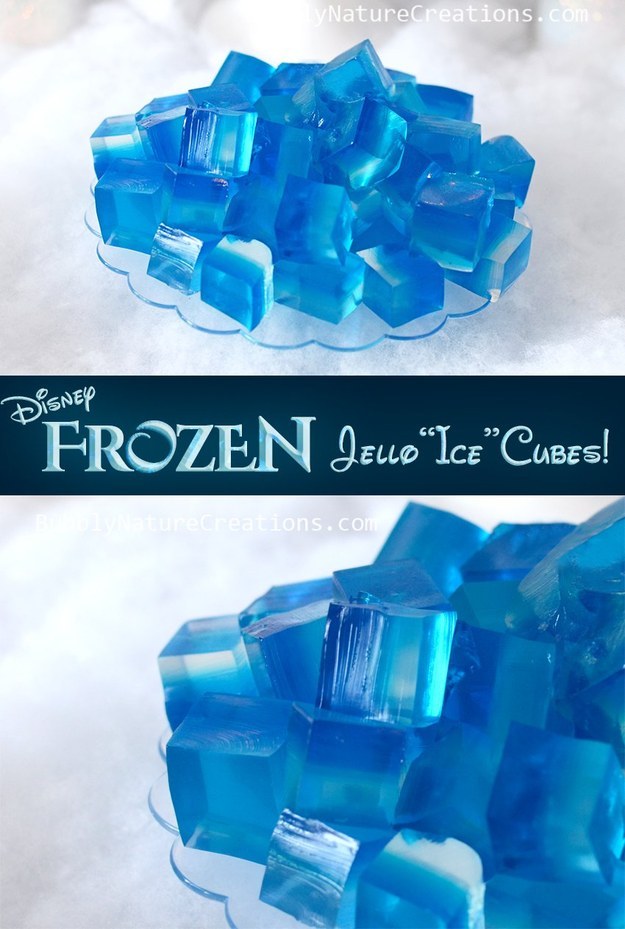 Nothing is better than icy frozen cubes during those scorching summer days.