Summer is coming, and one of the best things about it is that it is barbeque season! Grilling gives such a delicious and distinctive flavour to everything you cook, whether it's meat, veggies, or- yes- even fruit. So, use the ideas below to get inspired! Enjoy the warmer weather, and happy grilling!
Cider-Glazed Pork Chops
Savoury and sweet, these pork chops come together easily and make for a special family dinner. Get the recipe here.
Grilled Lime and Beer Chicken
Lime is one of the best summer grilling flavours. This recipe is so yummy and really easy to put together. Drumsticks are very economical too. Get the recipe.
Grilled Pizza
Grilling your pizza makes the crust crispy and the grill flavour adds depth to the taste. Try it here.
Balsamic -Glazed Steak Rolls
These steak rolls are glazed in the most unbelievable delicious sauce. A seriously mouthwatering meal. Get the recipe.
Grilled Asparagus
This side dish is good enough to eat as a main. You must try it at least once this summer. Recipe here.
Bacon Bourbon BBQ Chicken
This dish is so special and unusual, it's great for company. Serve it with a peach salsa! Get the recipe here.
Grilled Sweet Corn
There is no better side dish than a delicious cob of sweet corn, smothered in butter and salt. Even better if it has been done on the grill- find out how here.
Pesto Grilled Shrimp
Grilled shrimp is one of the best things ever. Add in pesto and this dish becomes a must-try for summer. Get the recipe here.
Grilled Peaches
With some ice cream, warm grilled peaches are out of this world. Try it here.
Grilled Banana S'Mores
For a new twist on an old summer favourite, try these grilled s'mores. Get the recipe.
Thai Beef Skewers
Thai and BBQ is a match made in Heaven. Try this recipe– I guarantee you'll be making it again.
Chipotle Lime Chicken Skewers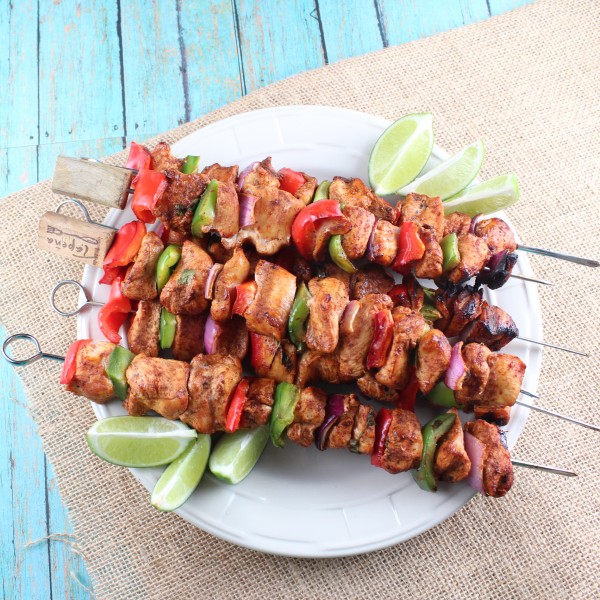 Chipotle and lime is one of the best combinations on the BBQ. Sprinkle some cilantro leaves on top for a Mexican- inspired feast! Recipe here.
Sweet and Sour Meatball Skewers
Meatballs on the BBQ?! Why not? These are savoury and delicious. Get the recipe here.
Jerk Chicken Wings
Another BBQ flavour classic. Jerk wings cooked in a foil packet means a delicious dinner with almost no clean up. Get the recipe here.
Grilled Lasagna
It sounds crazy but yes, it's true, you can grill lasagna on your BBQ! Give it a try here.
Tilapia in a foil packet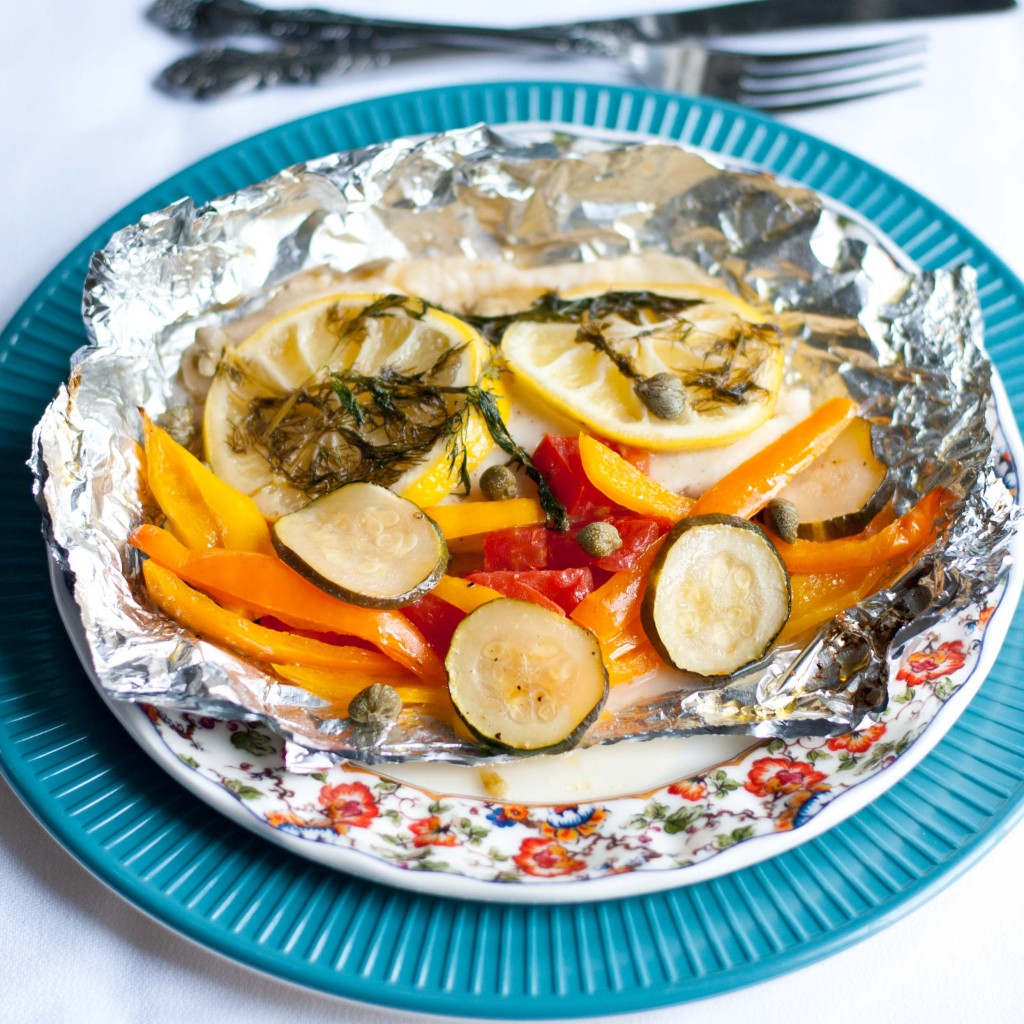 This meal is fresh and delicious. The foil packet helps to steam the fish, making it very moist and flavourful. Try it here.
Grilled Potatoes
Cook your mini potatoes in a foil packet and keep them from falling through the grill! A great side to go with whatever else you are making. See the recipe here.
Cedar Plank Salmon
Cedar plank salmon is wonderful served with skewers of grilled veggies. Try this recipe this summer.
Grilled Moroccan Kafta
If you are adventurous and looking to try something new, try making this recipe for Moroccan Kafta. It's delicious served with a fresh green salad.
Grilled Strawberry Shortcake Skewers
What better way to end a meal than with a delicious dessert? Try this take on a traditional summer dessert here.